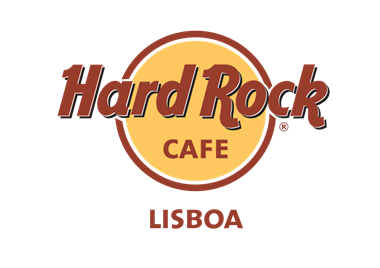 Venue
Hard Rock Cafe Lisboa, Lisboa
Date
31-mrt-2018 / 09:30 - 11:30
Event info
The event starts at 9.30 am and ends at 11.30 am with the following program:
9h30 - 10h15 = Brekfast buffet
10h20 - 11h15 = Eggs Huntings, kids activities and family picture with the Bunny!
The event is suggested for kids between 3 and 10 years old and they need to be accompanied by 1 adult at least to attend the event.
Kids until 2 years old are free of charge but their presence needs to be informed by email lisbon.salesandmarketing@hardrock.com
in order to book a table according to the total number of people.
kids between 3 and 10 years old = Kids ticket
Kids with 11 years old and older = Adult ticket
This is the official ticketshop for Hard Rock Cafe Lisboa. Order your tickets here and receive them directly.