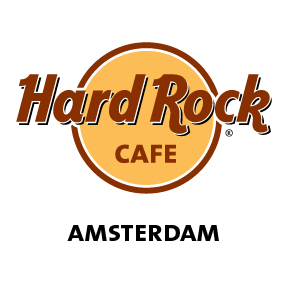 Venue
Hard Rock Cafe, Amsterdam
Date
28-okt-2018 / 10:00 - 11:30
Event info
Halloween 2018 is fast approaching, thinking about your scary costume already?
Hard Rock Cafe Amsterdam will be hosting our Famous kid's Event on Sunday 28th October! Join us for buffet breakfast for the whole family.
Doors open at 10AM and event finishes at 11:30AM ending with our annual Trick or Treat walk on the Max Euweplein
Join us for scary face painting, Pumpkin Carving, Fun, games & activities
Buffet Breakfast tickets are now on sale.
€15.95 Adult Price / €10.95 Children Price for 10 Years or younger
Children Aged 2 years & under eat for free.
All children receive a complimentary pumpkin to decorate, while the whole family enjoys a buffet breakfast.