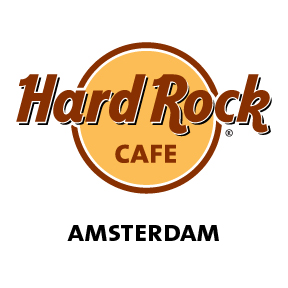 Venue
Hard Rock Cafe, Amsterdam
Date
16-dec-2018 / 10:00 - 11:30
Event info
Join us for Breakfast with Santa 2018
Santa will be coming along with Mrs Santa Claus to hand out gifts to all children attending on
Sunday 16th December
Doors open 10:00am – Event Ends 11:30am
Face painting, creative corner for making Christmas cards
Buffet Breakfast tickets are now on sale.
€15.95 Adult Price / €10.95 Children Price
Children Aged 2 years & under eat for free.
All children receive a complimentary small gift from Santa, while the whole family enjoys a buffet breakfast.
For reservations purchase your breakfast voucher online now.
This is the official ticketshop for Hard Rock Cafe Amsterdam . Order your tickets here and receive them directly.