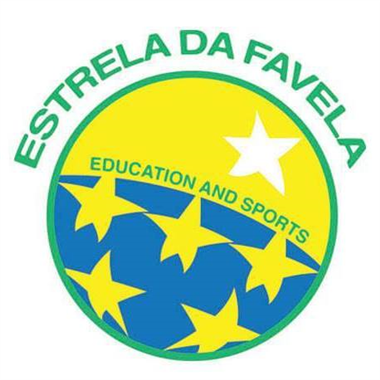 Venue
Amterdam Flavours, Amsterdam
Date
30-jun-2018 / 20:30 - 23:55
Event info
De volledige opbrengst van de concertkaartjes en de CD verkoop komt ten goede aan deze Braziliaans / Nederlandse organisatie die kansarme jongeren uit de sloppenwijken (favela's) van Rio de Janeiro met een programma van onderwijs en sport de kans geeft op een betere toekomst.
Fleurine feat. Brad Mehldau & Boys from Brazil
Surprise special guest
Afterwards:
Dance with DJ Gatinha - Samba & Forro
Caipirinha bar (not included in ticket price)
This is the official ticketshop for Fleurine. Order your tickets here and receive them directly.