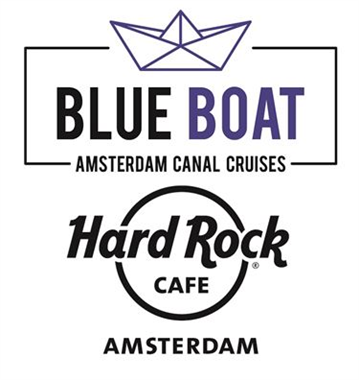 Venue
Blue Boat Company, Amsterdam
Date
12-aug-2018 30-nov-2018 / 18:00 - 20:00
Event info
BINGO!!!!
Sunday evening ... No need to cook (or wash up) Not ready to say goodbye to the weekend? We feel you. From 12th August * we have the solution.
Sunday evenings are becoming old-fashioned with the Hard Rock Bingo & Burger Cruise! We board at Blue Boat on the Stadhouderskade opposite the Hard Rock Cafe at 18:00. When everyone is seated we leave and the first bingo starts. At 19:00 Hard Rock Cafe burgers are served and after a short break the second round starts. At 20:30 the party on board ends. Not ready yet to go home? You are welcome at the Hard Rock Cafe bar across the water to continue the evening with a delicious cocktail.
* Please note - after 12 August we are on vacation, but from October 7 we are there twice a month!