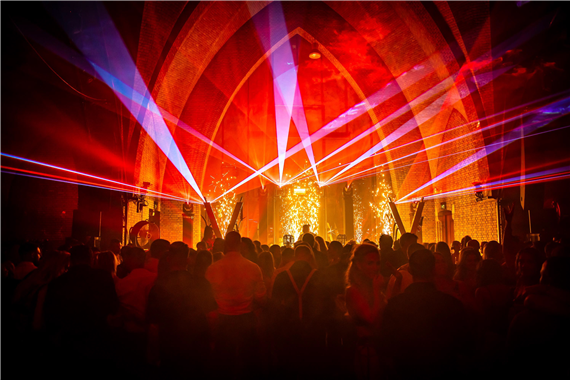 Venue
Rotterdam, Rotterdam
Date
09-feb-2019 / 21:00 - 03:00
Event info
Acces event:
Do not forget to bring your e-ticket (printed or on your phone) and ID!
100% ID checks at the entrance. No ID, means no entrance. If your ID name does not match with the name on the ticket, access will be refused.

This e-ticket is personal, not transmissible! Be Privileged conducts a rigorous and selective door policy. The organization reserves the right to refuse access at the door without any reason.
This is the official ticketshop for BE PRIVILEGED. Order your tickets here and receive them directly.