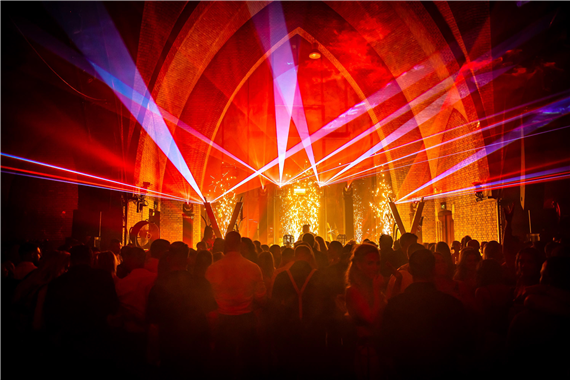 Venue
SECRET CASTLE , Den Bosch-Eindhoven
Date
07-dec-2019 / 20:00 - 03:00
Event info
Acces event:
This e-ticket is personal, not transmissible!
This e-ticket is no guarantee to enter this event. If your ID name does not match with the name on the ticket, access will be refused.
Be Privileged conducts a rigorous and selective door policy. The organization reserves the right to refuse access at the door without any reason.