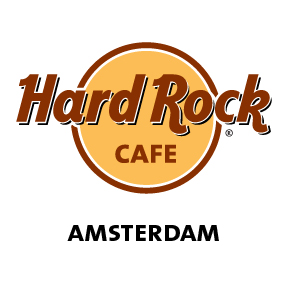 Venue
Hard Rock Cafe, Amsterdam
Date
31-dec-2018 31-dec-2019 / 14:15 - 13:15
Event info
Pathe Cinema & Silver Menu Package
Purchase your online package today.
Watch any movie at Pathe CITY CINEMA (close to Hard Rock Amsterdam)
Join us at Hard Rock Cafe Amsterdam for lunch or dinner; before or after you have been to the Cinema.
SPECIAL PACKAGE PRICE OF €28.50 Per Person – Includes 1 Cinema Ticket and Silver Menu
See below for Silver Menu @ Hard Rock Cafe Amsterdam
Choice of Main Course
Hard Rock Burger
6-oz Burger served with seasoned fries
Hard Rock Cheeseburger
6-oz Burger, topped with cheese, served with seasoned fries
Veggie Burger
Veggie Patty on a toasted bun served with seasoned fries
Honey Mustard Chicken Sandwich
Grilled chicken, topped with bacon & cheese, served on a toasted brioche bun served with seasoned fries
Chicken Caesar Salad
Romaine lettuce tossed with grilled chicken, croutons and shaved parmesan cheese, with Caesar dressing
Twisted Mac, Chicken & Cheese Pasta
Cavatappi Macaroni tossed in a three-cheese sauce with roasted peppers, topped with parmesan parsley & bread crumbs & grilled chicken breast
Dessert
Ice Cream
Choice of Beverage
Pepsi, Pepsi max, 7up, Sisi or soda water
This is the official ticketshop for Hard Rock Cafe Amsterdam . Order your tickets here and receive them directly.