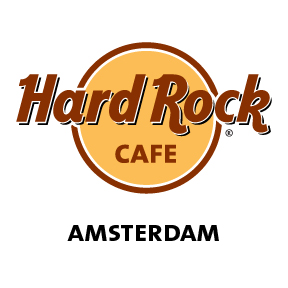 Venue
Hard Rock Cafe, Amsterdam
Date
03-feb-2019 / 23:00 - 05:00
Event info
Catch all the action live from Mercedes-Benz Stadium Atlanta, Georgia!
On Sunday 3rd February 2019
Every year The Big Game brings big thrills to football fans across the World, pitting the League's two top teams against each other in the final matchup of the season.
Doors open at 23.00 for the 'Big Game' Event of the year!
As doors open we will have a Cheerleaders Show
An authentic, unforgettable evening with cheerleaders and Legendary American service!
VIP Package € 75 Per Person
VIP Self Table Seating.

First in line, first choice table, come early for best spots!

Multiple large screens showing The Big Game

Hard Rock Cafe Famous Legendary Burger, served with fries before midnight!

Unlimited draft Heineken beer, unlimited house wine, unlimited soda

Unlimited tea & coffee after midnight

After midnight stage snacks (unlimited hot Dog's, popcorn)

American Hot Dog stand will be in reception foyer at midnight

Popcorn stand will be in reception foyer at midnight

Brownie squares after 3rd Quarter
This is the official ticketshop for Hard Rock Cafe Amsterdam . Order your tickets here and receive them directly.