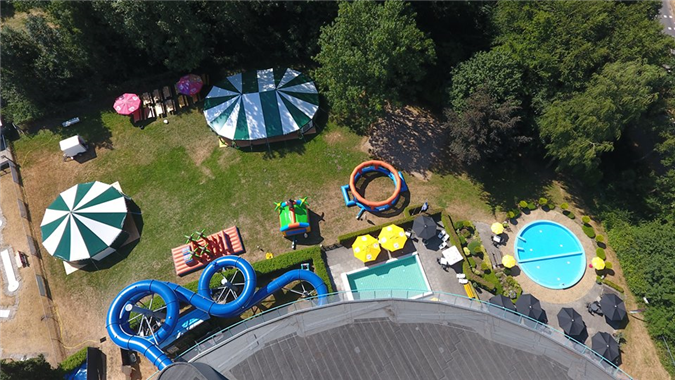 Venue
Zwembad de Bongerd, Wageningen
Date
23-jul-2019 / 09:00 - 15:00
Event info
De kosten per ticket bedraagt €25,- excl. service en transactiekosten.
Dit ticket geeft het recht op deelname aan drie dagen en op een overnachting.
Deelname aan het kamp is alleen mogelijk in de leeftijd van 7 t/m 12 jaar.
Ben jij dus geboren tussen 01-07-2007 en 01-07-2012 dan is deelname mogelijk.
De organisaties Zwembad de Bongerd, Solidez en Sportservice Wageningen kijken uit naar de 5e editie.
This is the official ticketshop for Kids Actief Kamp Beach. Order your tickets here and receive them directly.