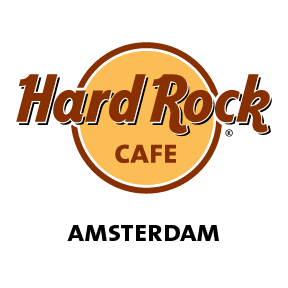 Venue
Hard Rock Cafe, Amsterdam
Date
27-okt-2019 / 09:30 - 11:30
Event info
Hard Rock Cafe Amsterdam will be hosting our Famous kid's event on Sunday 27th October!
Join us for a buffet breakfast for the whole family.
Doors open at 9.30 AM and event finishes at 11:30 AM ending with our annual Trick or Treat
(walk on the Max Euweplein)
Join us for:
Fun, games & activities
Scary Face Painting
Spooky Kids Mini Disco
Halloween Fancy Dress Competition
All children will receive a complimentary doughnut to decorate!

Tickets are now on sale:
€15.95 Adult Price / € 10.95 Children Price for 10 Years or Younger
Children Aged 2 years & under eat for free.
If you wish to be seated with another party please send an email to: Amsterdam.sales&marketingcoord@hardrock.com
Please be advised that this is subject to availability!
This is the official ticketshop for Hard Rock Cafe Amsterdam . Order your tickets here and receive them directly.