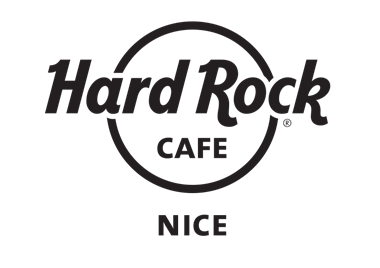 Venue
Hard Rock Cafe Nice, Nice
Date
28-nov-2019 / 12:00 - 23:55
Event info
A LEGENDARY THANKSGIVING
Chaque année Hard Rock Cafe Nice vous propose de vivre la tradition américaine de Thanksgiving.
Célébrée le 4ème Jeudi du mois de Novembre, cette fête est l'une des célébrations les plus importantes du calendrier américain.
Rendez vous Jeudi 28 Novembre en famille ou entre amis, découvrez notre menu spécial !
THANKSGIVING MENU
*** Plat principal ***
Dinde rôtie et sa farce aux marrons
servie avec écrasé de patates douces, légumes frais et sauce aux cranberries
(Slow-roasted turkey breast, roasted fresh vegetables, home-style classic stuffing, creamy sweet potato mash, cranberry sauce finished with a traditional turkey gravy)
*** Dessert ***
Tarte à la citrouille, sauce caramel, noix grillées et crème fouettée maison
(A slice of classic pumpkin pie topped with caramel sauce, toasted walnuts and house-made whipped cream)
*** Cocktail *** ( inclus dans le menu 3 plats)
Espresso Martini
Vodka Grey Goose, Kahlúa, espresso fraîchement infusé, le tout mélangé jusqu'à obtenir un cocktail mousseux et glacé.
(Grey Goose Vodka, Kahlúa, fresh brewed espresso shaken until frothy and chilled)
Menu disponible sur réservation uniquement –
TARIFS
Menu 2 plats : Plat + Dessert : 26.90 euros
Menu 3 plats : Plat + Dessert + Espresso Martini : 41.30 euros
Menu enfant : 9.95 euros
Informations : 04.92.00.20.74 // nice_sales@hardrock.com