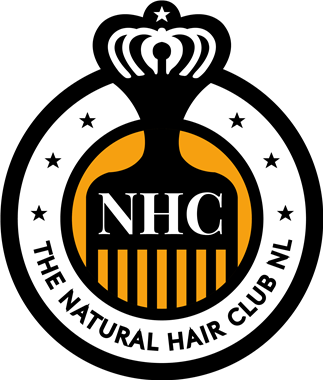 Venue
Hilton Rotterdam, Rotterdam
Date
03-feb-2019 / 12:00 - 16:00
Event info
For the love of Kinks & Curls Brunch een middag waar wij terug gaan naar de essentie van NHC.
Kings & Queens jullie zijn het waard om de beste versie van jezelf te zijn. Hier zullen wij tijdens de brunch de nadruk opzetten.
Onder het genot van een brunch en gesprekken met topics als zelfliefde, acceptatie en zelfverzekerdheid die aanbod komen en nog veel meer.
Ook voor deze brunch staat NHC op een Top locatie, dit keer zullen wij in het gerenoveerde Hilton Rotterdam staan.
This is the official ticketshop for The Natural Hair Club NL. Order your tickets here and receive them directly.