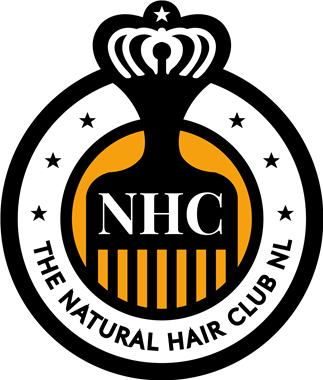 Venue
Pro. space Rotterdam Central, Rotterdam
Date
31-mrt-2019 / 11:30 - 18:00
Event info
Voor iedereen die wilt leren invlechten, organiseren wij een Cornrow workshop. Tijdens de workshop leer je meer over de geschiedenis van cornrows, de verschillende technieken en benodigd materiaal. Daarnaast gaan we echt oefenen, zodat jij na de workshop weet hoe je moet invlechten!
Je dient wel zelf een eigen model of kroeshaar oefenpop mee te nemen, waarvan het haar lang genoeg is om te vlechten!
This is the official ticketshop for The Natural Hair Club NL. Order your tickets here and receive them directly.