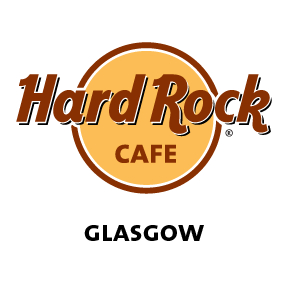 Venue
Hard Rock Cafe Glasgow, Glasgow
Date
26-nov-2017 / 12:30 - 14:30
Event info
Ahead of Nordoff Robbins Scotland's SSE Scottish Music Awards on 2nd December, we're thrilled to be hosting a rock 'n' roll brunch event with nominees The Temperance Movement.
This exclusive event will give fans the chance to get up-close with Phil Campbell and Matt White from The Temperance Movement as they provide the rock 'n' roll soundtrack to a small brunch in Hard Rock Cafe Glasgow's Live Lounge.
Taking place on a lazy Sunday afternoon in a private setting in the centre of Glasgow, fans will be treated to a special afternoon with one of the UK's best live bands. Not only that, but £6 proceeds from ticket price will go direct to Nordoff Robbins Scotland and helping those in need. Ticket includes tea/coffee and breakfast roll.
The Temperance Movement are nominated for the Hard Rock Heals Best Rock Award at the SSE Scottish Music Awards and will perform at the ceremony this December.
This will be an intimate event therefore please note that table bookings may be seated with other guests.