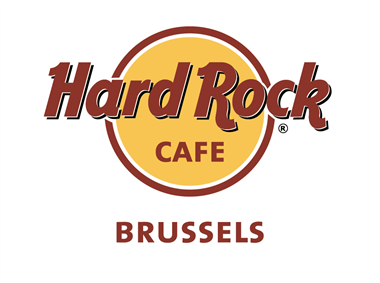 Venue
Hard Rock Cafe Brussels, Brussels
Date
27-okt-2019 / 09:30 - 11:30
Event info
SOLD OUT
Halloween 2019 is fast approaching, thinking about your scary costume already?
After some successful editions, Hard Rock Cafe Brussels will be hosting another Lil' Monstars Breakfast on Sunday 27th October!
Join us for a buffet breakfast for the whole family!
Doors open at 09:30am and the event finishes at 11:30am.
Join us for scary face painting, "make your own donut" bar and other Halloween themed entertainment.
All-in American Buffet Breakfast tickets are now on sale.
€ 17.95 for adults
€ 10.95 for children of 10 and younger
Children younger than 3 years old eat for free.
When attending with children less than 3 years of age or requesting a high chair please send an additional email to brussels.sales@hardrock.com and indicate your requirements.
Due to the high demand and nature of our business, tables are held for 15 minutes after confirmed reservation time. Please note that this is a non-refundable booking, which means there will be no refund in case of cancellation or modification.