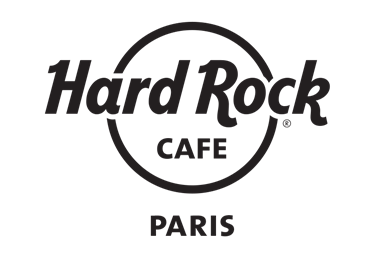 Venue
Hard Rock Cafe Paris, paris
Date
28-okt-2018 / 09:00 - 11:15
Event info
HALLOWEEN Pour Enfants :
Pour celebrer Halloween pour Enfants, Hard Rock Cafe et "Que La Fete COmmence" prennent en main vos "Lil' Monsters" le temps d un petit dejeuner: Le tout dans une ambiance animee, decoree en l'honneur de la journee des Saints.
Presence de comediens, d'animateurs, de maquilleuses et differents stand comme l'atelier BOCAUX DES HORREURS : drôle, coloré et créatif.
De 09h a 11h15, venez partager autour d'un petit dejeuner sucre/sale, cet evenements.
Pour les plus gourmands au Menu:
Œufs brouillés /Mini Saucisses (porc ou volaille) /Bacon / Pommes paillasson Mini Brownies / Mini viennoiseries
Clémentines ou fruit de saisons , Bonbons
Sodas, jus d'orange & jus de pomme.
Café, Thé et Chocolat Chaud
(Billet non remboursable, non modifiable. Presentation du voucher obligatoire.)
HALLOWEEN For Kids :
To celebrate Halloween , Hard Rock Cafe will make your "Lil 'Monsters" have a scary breakfast with our kids entertainement partner.
Enjoy an animated atmosphere, decorated in honor of this special day. Your kids will share this moment with comedians, animators, make-up artists and different booths such as the creation of terrifying recipients
From 09h to 11h15, come and share with us our
Sweet & Salt Breakfast
On the menu:
Eggs / Mini Sausages (Pork or Poultry) / Bacon
Mini Viennoiseries / Mini Brownies
Season fruits, Candies
Sodas,Orange & Apple juices,

Coffee, Tea, Hot Chocolate
(Non-refundable ticket.

Voucher must be shown to the Hostess)