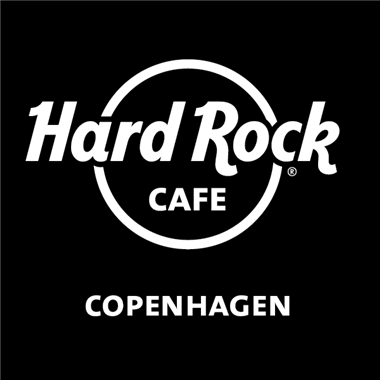 Venue
Hard Rock Cafe Copenhagen, Copenhagen
Date
04-feb-2018 / 22:00 - 05:00
Event info
Catch all the action live from US Bank Stadium in Minneapolis
On Sunday 4th February 2018
Every year The Big Game brings big thrills to football fans across the World, pitting the League's two top teams against each other in the final matchup of the season.
This is the 52nd super bowl game & the 48th modern-era National Football League Championship
At Hard Rock Cafe Copenhagen we will kick off the evening with Live Music and Big Game Quiz.
Enjoy our Big Game Package and goodie bag with guaranteed table reservation, a bottle of Coors Light, Legendary Burger, Hot Dogs and half time and unlimited Pop Corn throughout the evening.
Doors open at 22.00 for the 'Big Game' Event of the year!