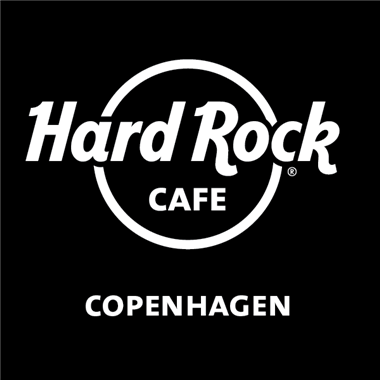 Venue
Hard Rock Cafe Copenhagen, Copenhagen
Date
28-nov-2019 / 11:00 - 22:30
Event info
THANKSGIVING 2019
EVENING SOLD OUT
TICKETS ONLY AVAILABLE FOR LUNCH 11:00-15:00
Celebrate with us the best of the American traditions, Thanksgiving Day at Hard Rock Cafe Copenhagen on Thursday 28th November with a special menu!
2 COURSE MENU (Main course, dessert): 184 DKK
3 COURSE MENU (Main course, dessert & cocktail): 333 DKK
1 soda or 1 Heineken bottle is included in both options
THANKSGIVING DINNER
MAIN COURSE
Slow-roasted turkey breast, roasted fresh vegetables,
home-style classic stuffing, creamy sweet potato mash,
cranberry sauce finished with a traditional turkey gravy.
DESSERT
A slice of classic pumpkin pie topped with caramel sauce,
toasted walnuts and house-made whipped cream.†
ESPRESSO MARTINI
Grey Goose Vodka, Kahlúa, fresh brewed espresso shaken
until frothy and chilled.
Once you've purchased your tickets, please send an email to copenhagen.sales@hardrock.com
with the desired time for your booking (from 11:00 until 15:00)