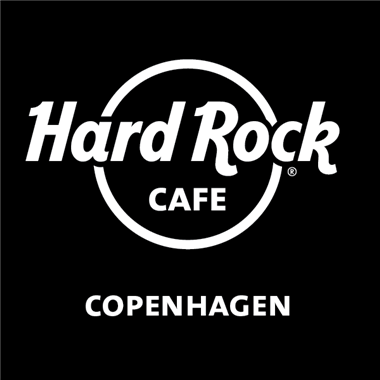 Venue
Hard Rock Cafe Copenhagen, Copenhagen
Date
14-apr-2019 / 11:00 - 14:00
Event info
Join us for Breakfast with Bunny 2019!
Easter Bunny will be coming together to hand out eggs to all children attending Sunday 14th April 2019
Doors open 11:00 am - 14:00 pm
146 DKK per Adult for brunch buffet
109 DKK per Child (Up to 12 Years old) for brunch buffet
Children less than 2 years old eat for free
For reservations purchase your breakfast voucher online now.
Delicious Brunch Buffet
Eggs-traordinary Games
Decoration of Easter Eggs
Easter Egg Hunt
Visit of Hard Rock Bunny!
Booking Conditions
Reservations online only
Please note that numbers are limited for our events, and all children must be accompanied by an adult.
Tickets are pre-paid and non-refundable, please check TicketPlus T&C's for exceptions.
Other clarifications: copenhagen.sales@hardrock.com