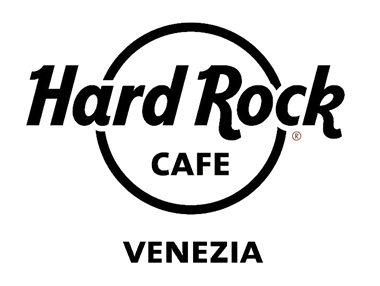 Venue
Hard Rock Cafe Venice, Venezia
Date
30-mrt-2018 / 09:30 - 12:00
Event info
From 9.30 to 12, don't miss the most funny morning in town!
We wait for your kids to attend an unmissable magic show
de "Il Cuoco Pasticcione" from "I Monelli".
Later on, the fabulous creative labs with the association 'Pane e Nutella'.
Price per kids: 10€ with a tasty snack included
This is the official ticketshop for Hard Rock Cafe Venice. Order your tickets here and receive them directly.