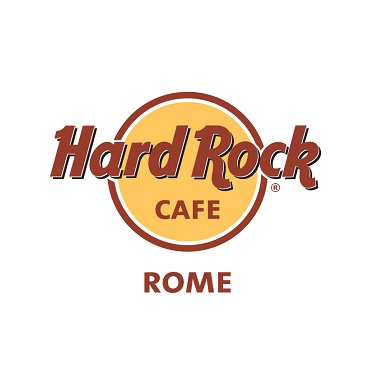 Venue
HARD ROCK CAFE ROME, ROME
Date
22-nov-2018 / 11:30 - 23:30
Event info
THURSDAY 22ND NOVEMBER 2018
THANKSGIVING DAY
THE EVENT IN THE EVENING IS NOW SOLD OUT!!!
GREAT NEWS IS THAT WE WILL STILL BE SERVING THE SPECIAL THANKSGIVING MENU FOR THE WHOLE DAY, SO FROM 11:30AM COME ALONG FOR THE TRADITIONAL TURKEY MEAL!
Celebrate with us the best of the American traditions!
Thanksgiving Day at Hard Rock Cafe Rome!

Thanksgiving Menu available all day long at 35.00 euros per person:

*** Appetizer ***
Corn Chowder Soup

*** MAIN COURSE ***
Traditional Turkey Dinner
Served with stuffing, cranberry sauce, mashed potatoes, seasonal vegetables and gravy sauce.

*** DESSERT ***
Pumpkin Pie served with ice cream

*** DRINKS ***
1 Draft beer 12oz and 1 Soda (choice of: Pepsi, Pepsi Max, 7UP, Schweppes Orange, Mineral Water)

* In the evening, reservations will be taken into 2 different timings:
19.00 - 21.00; 21.30 - 23.30.
Starting from 8PM: Live music entertainment with Aretha Franklin revival show and classic American gospel music with 7 Hills Gospel Choir featuring Tanhee Rodriguez!

Due to the high demand and nature of our business tables are held for 15 minutes after confirmed reservation time, groups of more than 6 guests will be seated at adjacent tables. Failure to show up on time could result in joining our wait list and losing your time slot.
Please note: Bookings are prepaid and non-refundable.