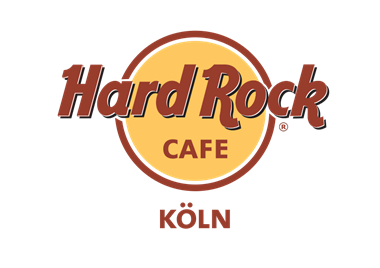 Venue
Hard Rock Cafe Köln, Köln
Date
06-jul-2019 / 09:30 - 11:30
Event info
HARD ROCK CAFE COLOGNE X REAL QUEENS COLOGNE
Zusammen schreiben wir HERSTORY
COLOGNES FIRST DRAG BRUNCH
06. Juli von 09:30 - 11:30 Uhr
Passend zum CSD haben wir den ersten Drag Brunch der Stadt für euch:
Genießt unser amerikanisches Brunchbuffet und freut euch auf Performances und Shows von Marcella Rockefeller, Ms Kimberly Kiss & Lailalicious.
Preis: 15,95 € + 1 € Ticketgebühr inkl. Softdrinks, Säfte & Filterkaffee.
This is the official ticketshop for Hard Rock Cafe Köln. Order your tickets here and receive them directly.