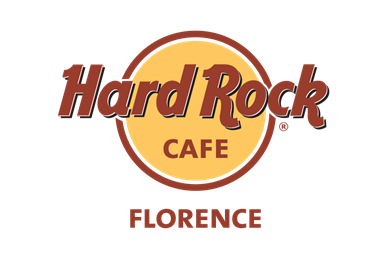 Venue
Hard Rock Cafe Florence, florence
Date
24-mrt-2018 / 09:15 - 11:15
Event info
Una speciale colazione per tutti i nostri piccoli amici e non, un'occasione per passare del tempo di qualita' in famiglia in attesa della Pasqua!

Colazione a buffet dolce e salata, animazione a cura di Borntolife.it, caccia alle uova pasquali, evento in collaborazione con Dreoni Giocattoli Firenze, vi aspetteremo Sabato 24 Marzo a partire dalle ore 9:15 fino alle ore 11:15

Pacchetto bambino: €10.00 - Pacchetto adulto: €16.00 Ingresso gratuito per i bambini di età compresa tra gli 0 e i 2 anni

+++++++

Kids Easter time at Hard Rock Cafe!
Saturday March 24th from 9:15 am up to 11:15 am

Salt and sweet breakfast buffet, kids entertainment.

Kids €10.00 - Adults: €16.00 free entry for kids from 0 up to 2 years old.
This is the official ticketshop for Hard Rock Cafe Firenze. Order your tickets here and receive them directly.