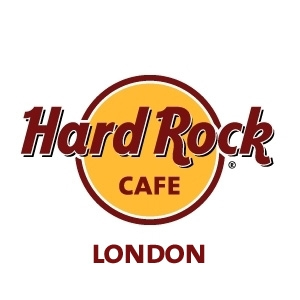 Venue
Hard Rock Cafe London, London
Date
04-feb-2018 / 22:00 - 05:00
Event info
Doors open at 10pm
Watch the game at the Hard Rock Cafe London and enjoy our lively atmosphere! Tickets start from £14 per person and include a complimentary beer, bar snacks, competitions, amazing prizes and a visit from our Big Game Cheerleaders!
We will be serving our main menu from 10pm until midnight and our Big Game menu from midnight until late!
If you are a group and would like to be seated together one purchaser must buy the amount of tickets they would like at the same table.
Please note some tables have restricted views though tables do guarantee a seat for the duration of the event.