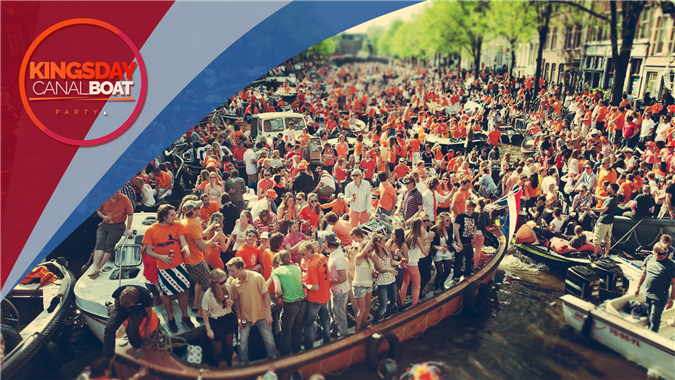 Venue
Amsterdam, Amsterdam
Date
27-apr-2019 / 10:30 - 18:30
Event info
Hello Kingsday Canal Boat party people!
• This event includes free *beer and wine (while supplies last)! *Must be 18 or older to join this event.
• Each time-slot is two (2) hours long!
We will sail around Amsterdam on the canals during Kingsday! Last tickets available now.
This is the official ticketshop for Kingsday Canal Boat Party. Order your tickets here and receive them directly.