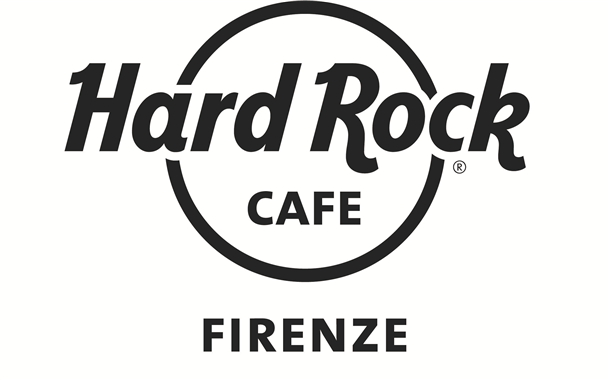 Venue
Hard Rock Cafe Florence, florence
Date
28-nov-2019 29-nov-2019
Event info
THANKSGIVING MENU 2019
Join us for a legendary Thanksgiving, Thursday 28th of November, enjoy a traditional turkey meal with all the trimmings available all day long, special gospel live show starting at 8 pm with One Voice choir, discover all the options!
2 course menu with soda
2 course menu with Nastro Azzurro draft beer 300ml.
3 course menu with Espresso Martini
THANKSGIVING DINNER Slow-roasted turkey breast, roasted fresh vegetables, home-style classic stuffing, creamy sweet potato mash, cranberry sauce finished with a traditional turkey gravy.
PUMPKIN PIE A slice of classic pumpkin pie topped with caramel sauce, toasted walnuts and house-made whipped cream.†
ESPRESSO MARTINI Grey Goose Vodka, Kahlúa, fresh brewed espresso shaken until frothy and chilled.
For more info please send us an email to florence.sales@hardrock.com or call us at +39 055/277841
†Contains nuts or seeds.
THANKSGIVING MENU 2019
Unisciti a noi per festeggiare il Giorno del Ringraziamento in maniera leggendaria! Thanksgiving Menu disponibile il 28 Novembre tutto il giorno, speciale concerto Gospel con il coro One Voice a partire dalle ore 20, scopri tutte le opzioni!
Menu 2 portate con soda.
Menu 2 portate con birra alla spina Nastro Azzurro 300ml.
Menu 3 portate con Espresso Martini.
THANKSGIVING DINNER Petto di tacchino arrostito a fuoco lento, verdure fresche arrostite, ripieno tradizionale statunitense fatto in casa, cremosa purea di patate dolci, salsa di mirtilli rossi con salsa "gravy".
PUMPKIN PIE La classica torta di zucca condita con salsa al caramello, noci tostate e panna montata fatta in casa. †
ESPRESSO MARTINI Grey Goose Vodka, Kahlúa e caffè espresso shakerato.
Per maggiori informazioni: 055/277841 oppure inviaci una mail a florence.sales@hardrock.com

#ARockinThanksgiving
†Contiene tracce di noci o semi.