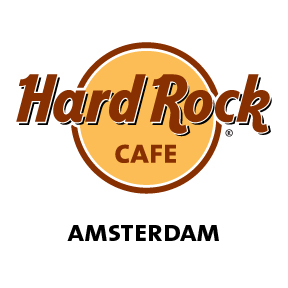 Venue
Hard Rock Cafe, Amsterdam
Date
30-jul-2019 31-dec-2019 / 10:00 - 16:00
Event info

Enjoy your Lunch/Dinner at the Hard Rock Café Amsterdam and visit the Rijksmuseum, the most popular museum in Amsterdam! As this is the year of the famous painter Rembrandt, the Rijksmuseum will also have special exhibitions to highlight his work!
Your VIP Package Includes:

- VIP Seating: Rockstars don't wait
- Choice of main course: Haystack Salad, Hard Rock Cheeseburger or Nacho's
- Dessert: Lil Brownie
- Rijksmuseum ticket
Collect your Rijksmuseum Tickets at the Hard Rock Cafe Amsterdam Rock Shop, the tickets are flexible for any day.
There are Vegetarian options, please ask your Server!
This is the official ticketshop for Hard Rock Cafe Amsterdam . Order your tickets here and receive them directly.