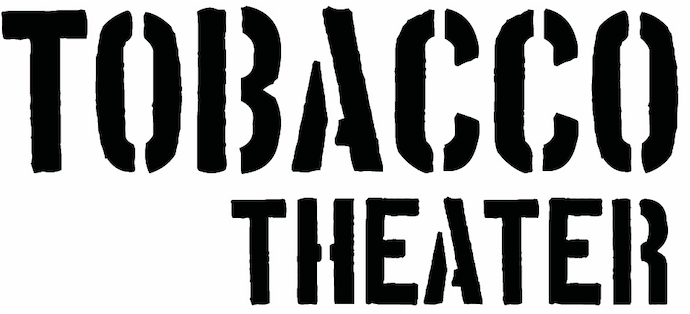 Locatie
TOBACCO Theater, Amsterdam
Datum
24-okt-2020 / 18:30 - 21:45
Event info
Yella means be in joy,
Yella means experimenting,
Yella is a song you sing for a baby being born or
a couple getting married,
Yella is sharing food made from the soul,
Yella means welcome home,
Yella is telling a story through music and art,
Yella is a medicine for the heart.
Yella welcomes everybody who loves peace and joy from a pure source to join us at Tobacco theater for an evening of music, food and joyful art. You definitely don't want to miss this.
Doors open: 18:30
Food will be served: 19:30
Live music: 20:30 - 21:45
Dit is de officiële ticketshop van TOBACCO Theater. Bestel uw tickets hier en ontvang ze direct.